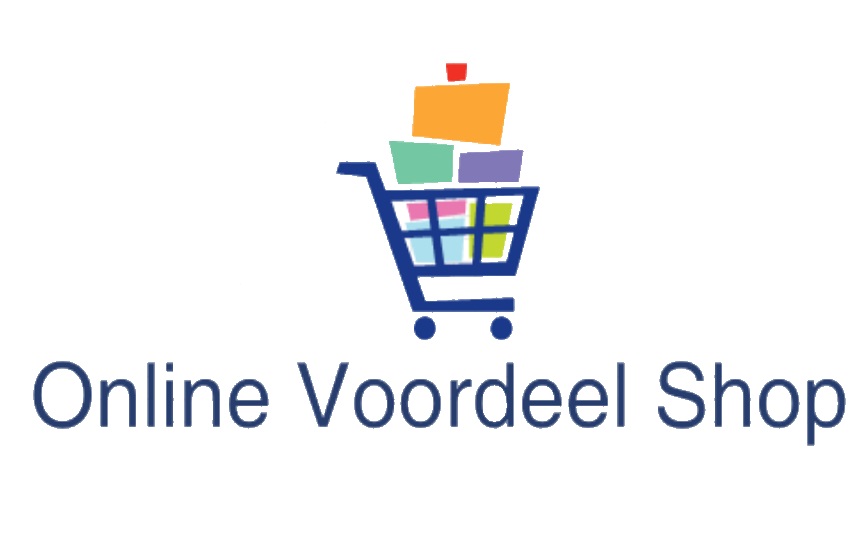 Free shipment
Every order from € 50, - we deliver for free throughout the Netherlands and Belgium. For orders under € 50, - we ask you a modest contribution to the transport costs of only € 5.95.

Within the Netherlands and Belgium we deliver with our own service vehicles if possible and then make an appointment for the day and time of delivery.



More convenience with PostNL Checkout
With PostNL Checkout you can shop very comfortable with us. You no longer have to enter your customer details; that happens automatically when you are logged in.
PostNL Checkout makes buying online at trusted webshops very easy. If you have a PostNL account, you can also choose when you receive your purchase at home.

What is MijnPakket from PostNL?
Keep an overview of all your order activities. Follow your package from order to delivery
Decide on which day and location your package will be delivered if you are not there yourself
To use PostNL Checkout choose the PostNL button at the bottom right of "My shopping cart".




bpack @ bpost: Choose where and when you pick up your package
Did you know that you no longer have to wait at home until your package is delivered?
(Only for our customers in Flanders / Brussels and Wallonia)


With bpack @ bpost from bpack you can easily have your package sent to a PostPunt or post office in your neighborhood. So you never miss the delivery of your long-awaited package, and you pick it up wherever and whenever you want it. That is only freedom!
Do you want your package to arrive at a pick-up point?
EASY AND FAST!
Step 1 :
Choose a delivery via pick-up point during your order.
Step 2 :
Choose your favorite pick-up point within the largest network in Belgium.
Step 3 :
24 hours after we have delivered your package to bpack, it is at the pick-up point of your choice. You will receive an SMS, e-mail or phone call informing you that you can pick up your package. Then you have 15 days to pick up your package when it suits you best.


Discreetly packaged

Orders via OnlineVoordeelShop are, if necessary, 100% discrete and neutral packaged.

What does that mean?

The necessary orders are sent in a neutral package (so-called 'plain box shipping') including a discreet shipping sticker. In this way, our packaging for outsiders does not show what you have ordered. After all, what you order from us is not someone else's business than yours.

pickup, fetch
There is the possibility to collect in our warehouse. if you want to use this, please send a message via customer service.
Delivery time
For the Netherlands the delivery time is about 1 to 2 working days, you will receive a message as soon as the shipment is on its way. Contact us if you have not received your package within 3 days after shipment.


Guarantee
Despite the high quality of the products that we have in our range, it is possible that you receive a product that is not perfect. In that case we would like to hear this and we come to a solution that is right for you.
Returns
You have the right to cancel your order up to 14 days after receipt without giving any reason.
After canceling, you have another 14 days to return your order.
You will then be credited with the full order amount including the shipping costs, only the costs of returning your address to the webshop are at your expense.
If you make use of your right of withdrawal, your order will be returned with all accessories and - if reasonably possible - in the original packaging to us.
To make use of this right, you must contact us via [email protected].
We will then return the order amount owed to you within 14 days after registration, provided that the order has been returned in good order