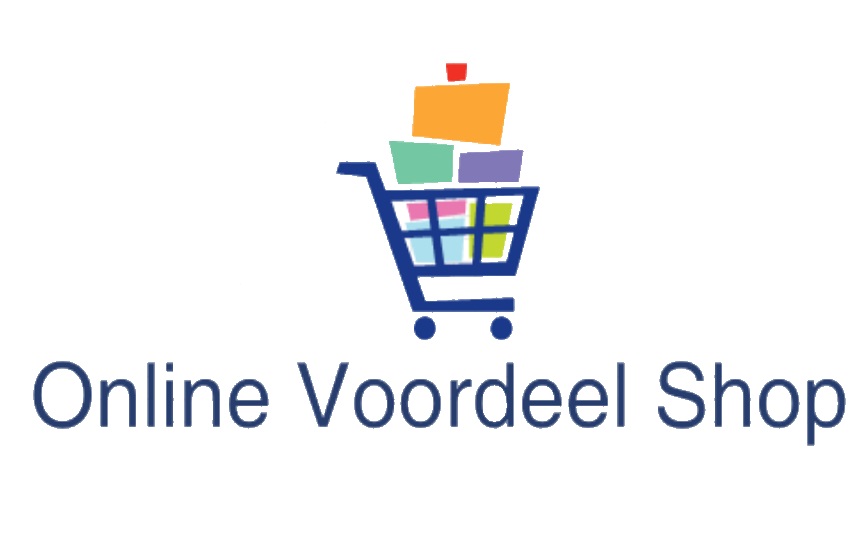 Online discount shop is an initiative of Irhys Hygiene Service

Our company Irhys has been handling the toilet and kitchen hygiene since 2002, we also supply various cleaning products and materials as Irhys.

We source our articles from reputable suppliers such as Unilever, Proctor and Gambler and other intermediary suppliers, who also supply the brands that are intended for the private market.
From this the initiative was born to open a webshop where you, as a private individual, can also buy cheaply.
In combination with the parties and bankruptcy purchasing, we have access to a range of products that are not only interesting for our business customers but also for you as a private customer.

Our data: Online Discount Shop
Tel: 0031 619985144
Fax: 084-75.69.254
KVKnr: 71302964
VAT number: NL8586.61.160.B01
Zoggelsestraat 17 A
5384 LL Heesch